Home Learning Hub
Welcome to our Home Learning Hub! While the school is closed, we want to ensure learning continues and everyone can make as much progress as possible. You'll find some whole school messages and ideas on this page, and can look on your class page for some specially chosen by your teachers.
Parents, look out for a daily weekday message from your teachers with work tasks via Class Dojo or Tapestry.
You can also contact us via the school office email office@houghton.leics.sch.uk.
Message from Mrs Knox:
Thursday 2nd April
Mike is back today with another lovely story to share in collective worship. Watch and join in together in your homes, just like we'll be doing in school today.
Keep looking at our Home Learning Gallery, with some pictures of YOU doing wonderful things at home. Keep them coming - they can be sent to Mrs Knox on Class Dojo, too.
Have a fun day!
Mrs Knox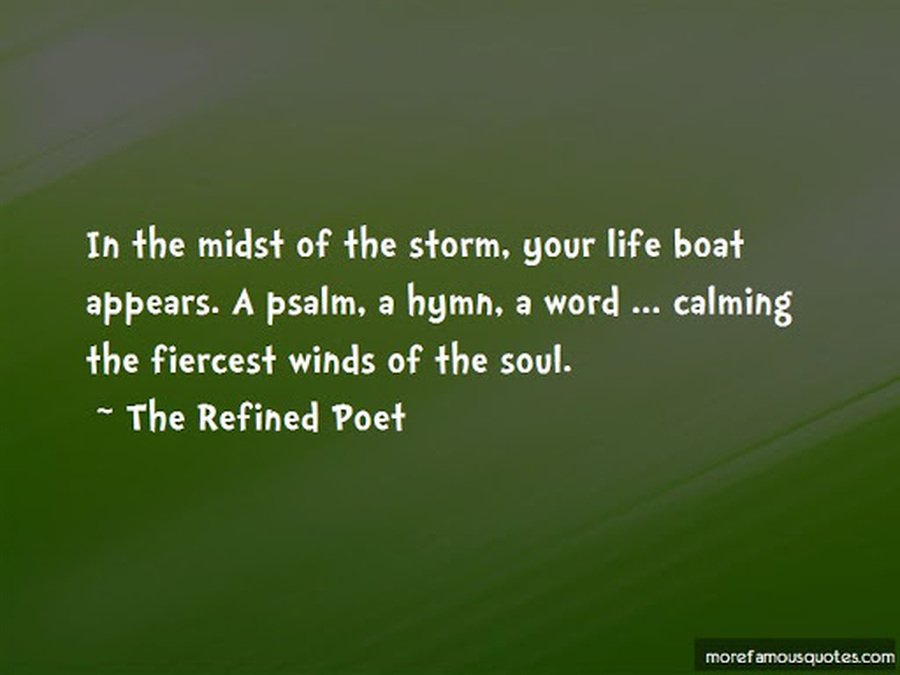 The Children's & Youth Worker from St Catharine's Church, Michael Corner, brings us our first "not so collective" Collective worship - Calm in the storm. https://www.thegoodbook.co.uk/ has an activity book that goes with this story on sale at 30% off, and they have other wonderful books too. You can also follow The Good Book Company Social Media streams and on Facebook, Twitter and Instagram. Awesome Cutlery music can be purchased here: https://www.10ofthose.com/uk/products... Thank you so much to both the Good Book Company & Awesome Cutlery for agreeing to let us use their material!