Science
Our science curriculum closely follows the National Curriculum for subject content and skills. As a school we have also agreed the following vision for our pupils in the discipline of science:
To develop curiosity and encourage children to ask questions about the world around them;

To encourage a sense of awe and wonder about creation, the natural world and scientific discovery;

To foster an awareness of how important our world is, and our responsibility to understand and care for it;

To develop skills in practical problem-solving,, logical thinking, predicting, pattern-seeking and drawing conclusions;

To recognise the contribution of influential scientists, currently and in the past;

To develop an interest and understanding of the role of

science

in the real world and to provide career pathways within the

science

s.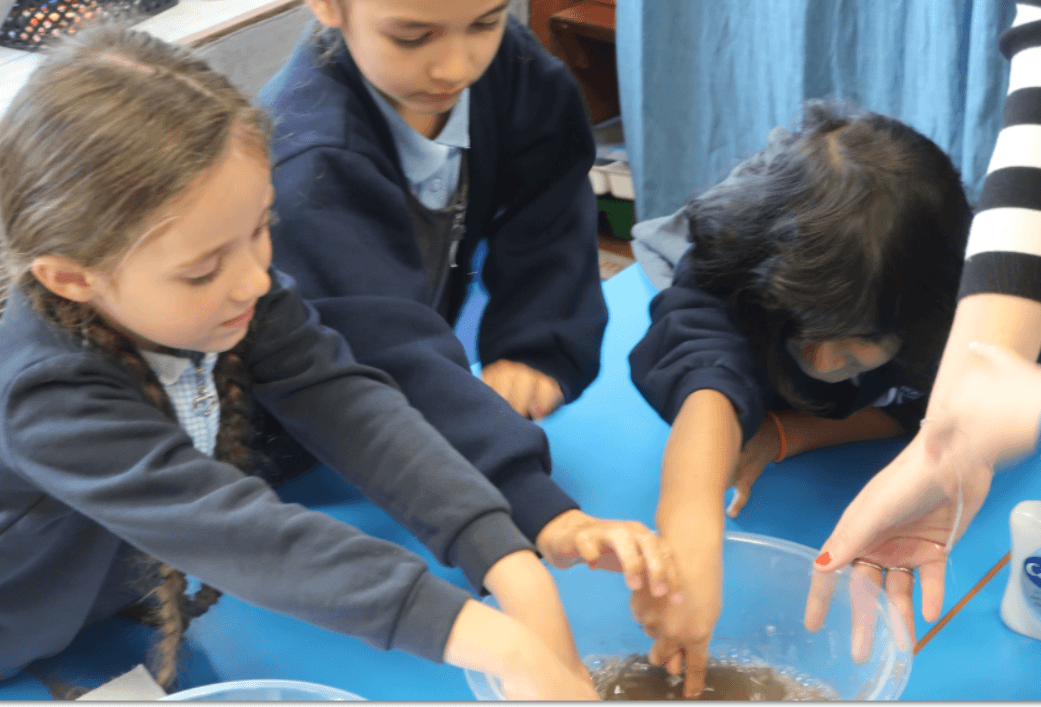 Pupils are taught science within in discreet disciplines of:
A detailed learning map ensures knowledge is built upon as pupils move through the school, and opportunities are provided to recap, revisit and recall key learning and vocabulary.
Science and investigation allow lots of opportunities for children to experience moments of awe and wonder, and to be inspired by the natural world and phenomena. Teachers are encouraged to take time out to marvel as well as to focus on the science behind this.
Pupils of all abilities are included in all aspects of science teaching. Mixed-ability grouping for activities are common place as part of our mastery approach, and pupils with high needs have adult support. Ability in reading, writing and maths skills should not be a barrier to participation or learning in science, and teachers are encouraged to use different methods of recording for pupils who find these basic skills difficult such as peer/paired recording, adult-scribing.
Pupils are encouraged to apply the school's key learning characteristics within science lessons:
Participation

Curiosity

Problem-solving

Perseverance

Reflection