Special Educational Needs & Disabilities (SEND)
Please contact our SENDCo, Mrs Emma Hill, for enquiries about Special Educational Needs
Houghton Primary School provides a broad and balanced curriculum for all our pupils including those with special educational needs and disabilities and ensures a full curriculum entitlement and access. We are committed to maximum integration commensurate with meeting individual needs, the highest quality of education for all pupils and the efficient use of resources. At Houghton, we have published our SEND information upon this website which can be accessed using the link below.
We aim to:
help children, young people and parents/carers find information as easily as possible;
encourage and welcome support and advice from external, internal and parental knowledge;
ensure all pupils have their needs met as fully as possible with equal access to all that our school can offer.
Our school intends to link closely and align itself the the local authority local offer. More information about Leicestershire's Local Offer can be found at www.leicestershire.gov.uk . The aims of Houghton Primary School are based on the Statement of Principles adopted by the local authority and guided by the DfE Code of Practice for SEND (2014).
For detailed information on Provision for Pupils with SEND at Houghton School, please click HERE.
If you have any questions or concerns related to your child's Special Education Needs, or the provision in place, please come and talk to us. Complaints related to SEND may be raised using the Trust's Complaints Policy.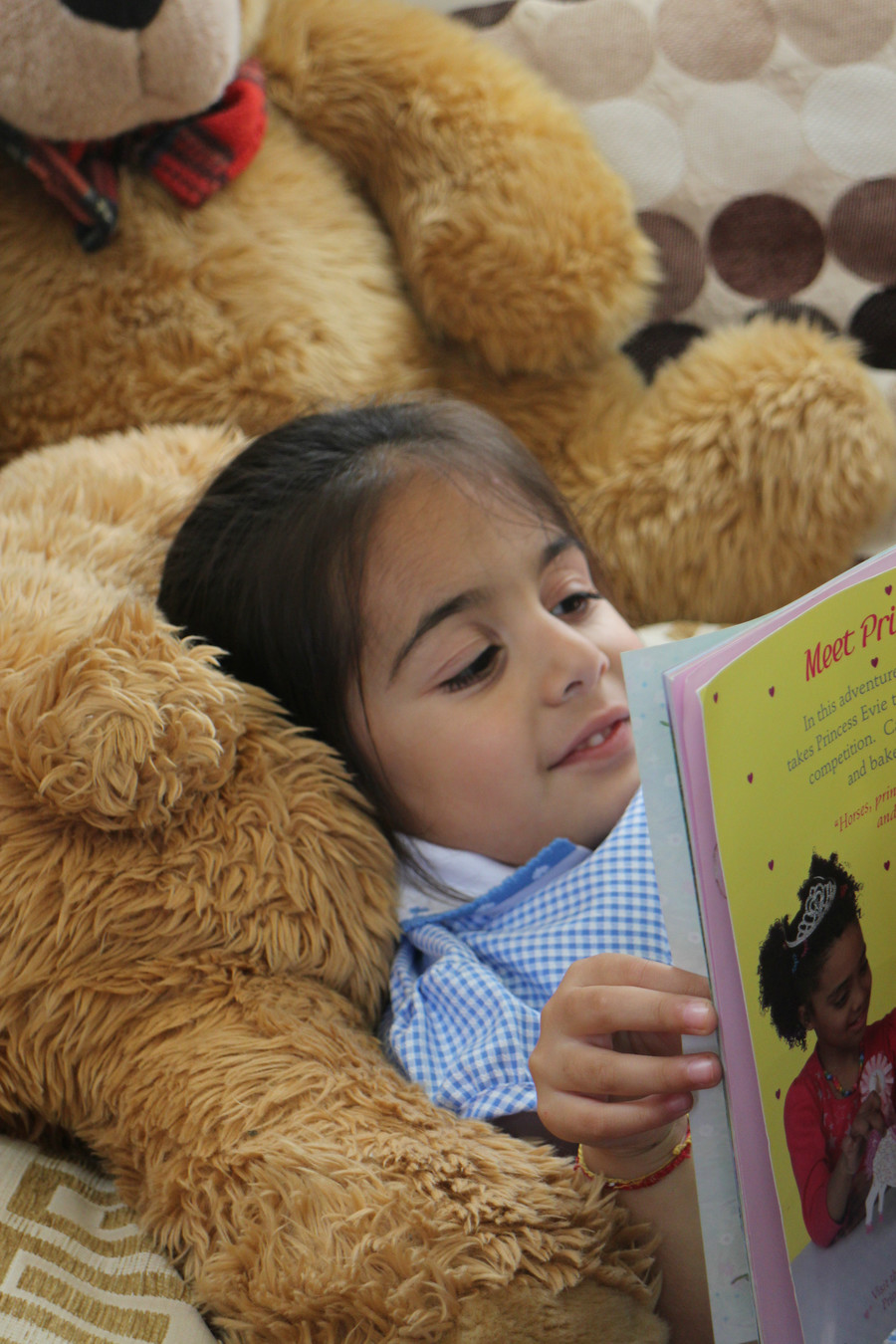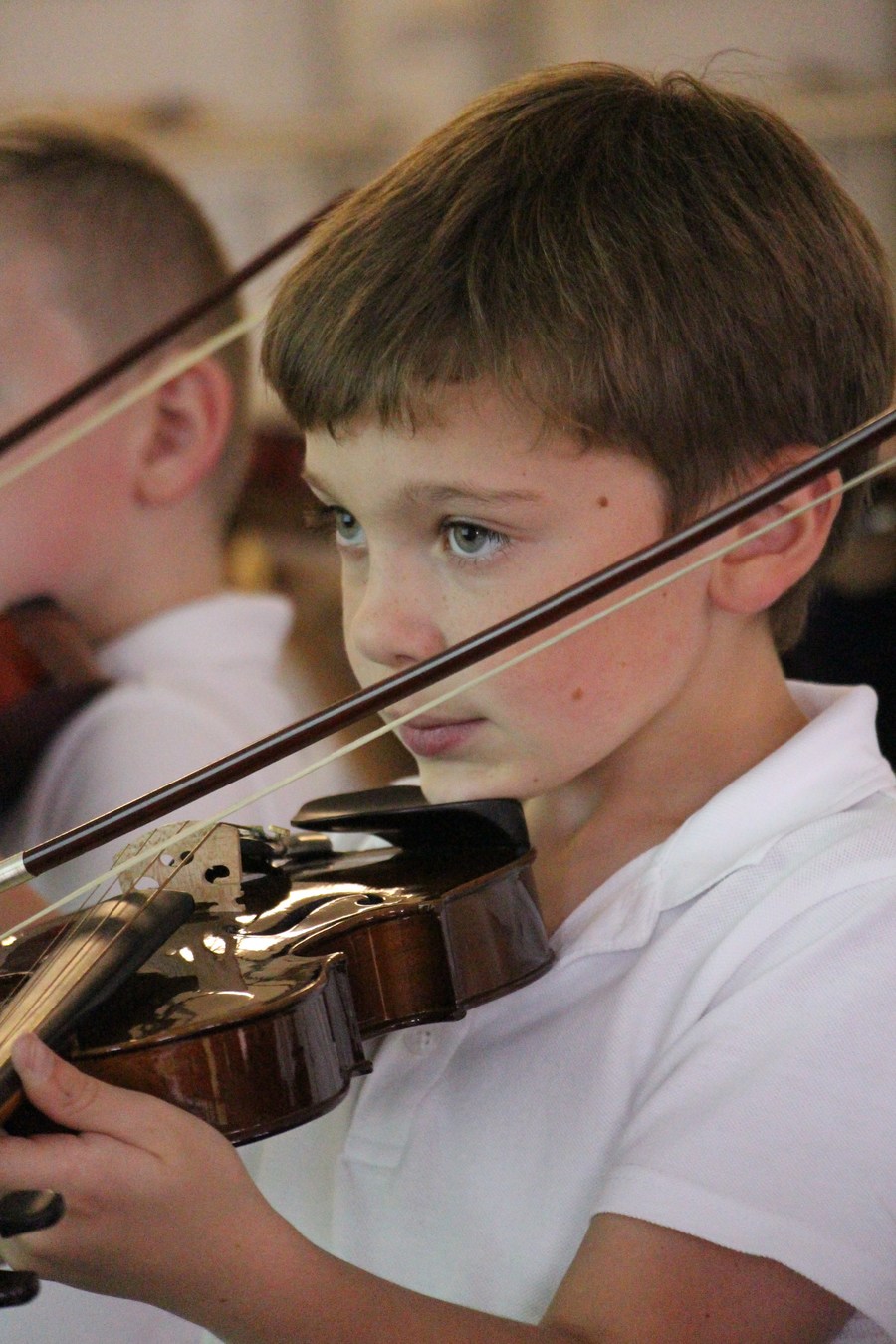 We are very lucky to have Mrs Maclean as our trained ELSA lead.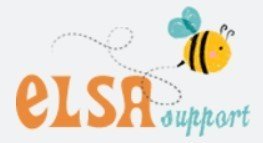 ELSAs are emotional literacy support assistants. They are teaching assistants who have had special training from educational psychologists to support the emotional development of children and young people in school. ELSAs have regular professional supervision from educational psychologists to help them in their work.