Ofsted and SIAMS Inspections
OFSTED REPORT 2022
Houghton on the Hill Primary schools continues to be a GOOD school.
'Pupils love coming to this school. They are proud of their welcoming school, where anyone new soon feels they belong.'
We are extremely pleased with the outcome and you can read the full report here.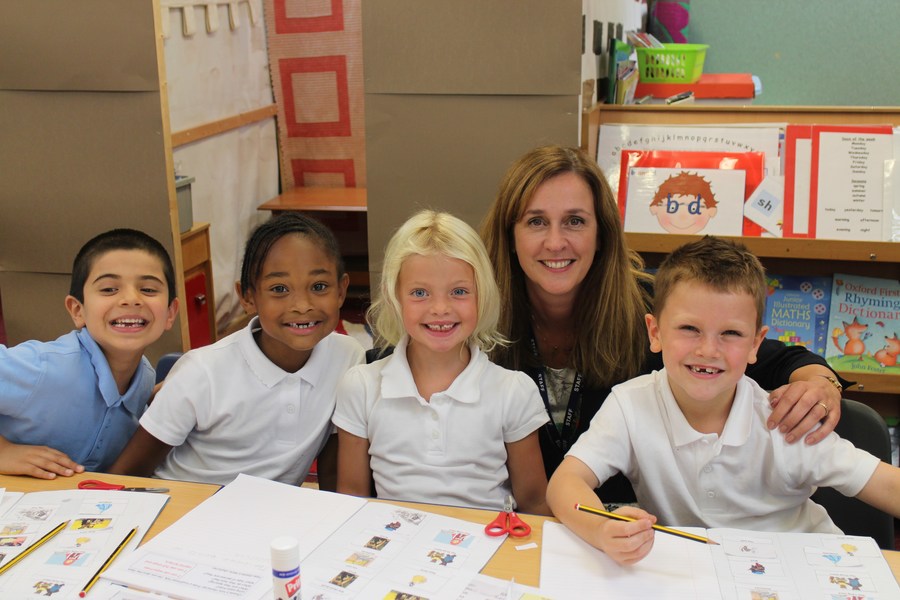 In January 2016 HMI visited the school for a one day inspection and confirmed that the school is good and continuing to improve. "Teachers are brimming with enthusiasm and expectancy" and "there is an absolute commitment to the development of mastery in pupils' learning".
Follow this link to read the full report.
As a Church of England School we were also inspected by the Diocesan Board of Education.

The full report can be read here: SIAMS REPORT 2016