Sport & PE
independence - resilience - respect - teamwork - persistence - creativity - confidence - fitness - fairness
Houghton on the Hill CE Primary School's aim is to increase the excellence and enjoyment of physical activities throughout our whole school community through:
High quality teaching and learning

Developing the emotional wellbeing of all pupils
Encouraging activity and a healthy lifestyle
Providing a wide range of physical activities and sporting experiences
Enhancing the resources available throughout the school day
Providing opportunities for challenge and competition
Developing young leaders for sports - Sports Captains and Sporting Ambassadors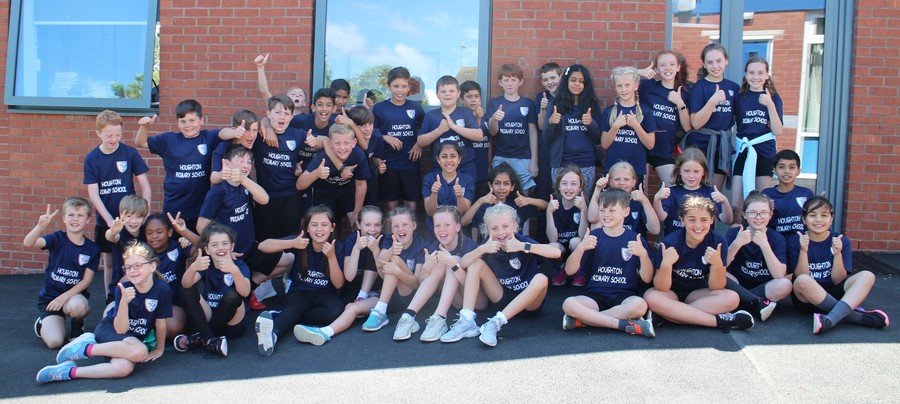 Evidencing Impact REPORT 2021-2022:
Our plans for 2021-2022 were targeted as follows:
To provide enhanced swimming to ensure all children who have missed this opportunity are able to swim 25m unaided.
To re-introduce competitive opportunities for all children, both within school and within our local area.
To raise the fitness levels of pupils who have been too inactive throughout the pandemic months, with a wide variety of clubs and resources, and with a high quality and varied PE Curriculum offer.
To develop sports leadership within the school, with a clear role for sports ambassadors.
To provide a curriculum and bespoke targeted intervention to support and develop positive mental health, emotional development and healthy lifestyles/eating.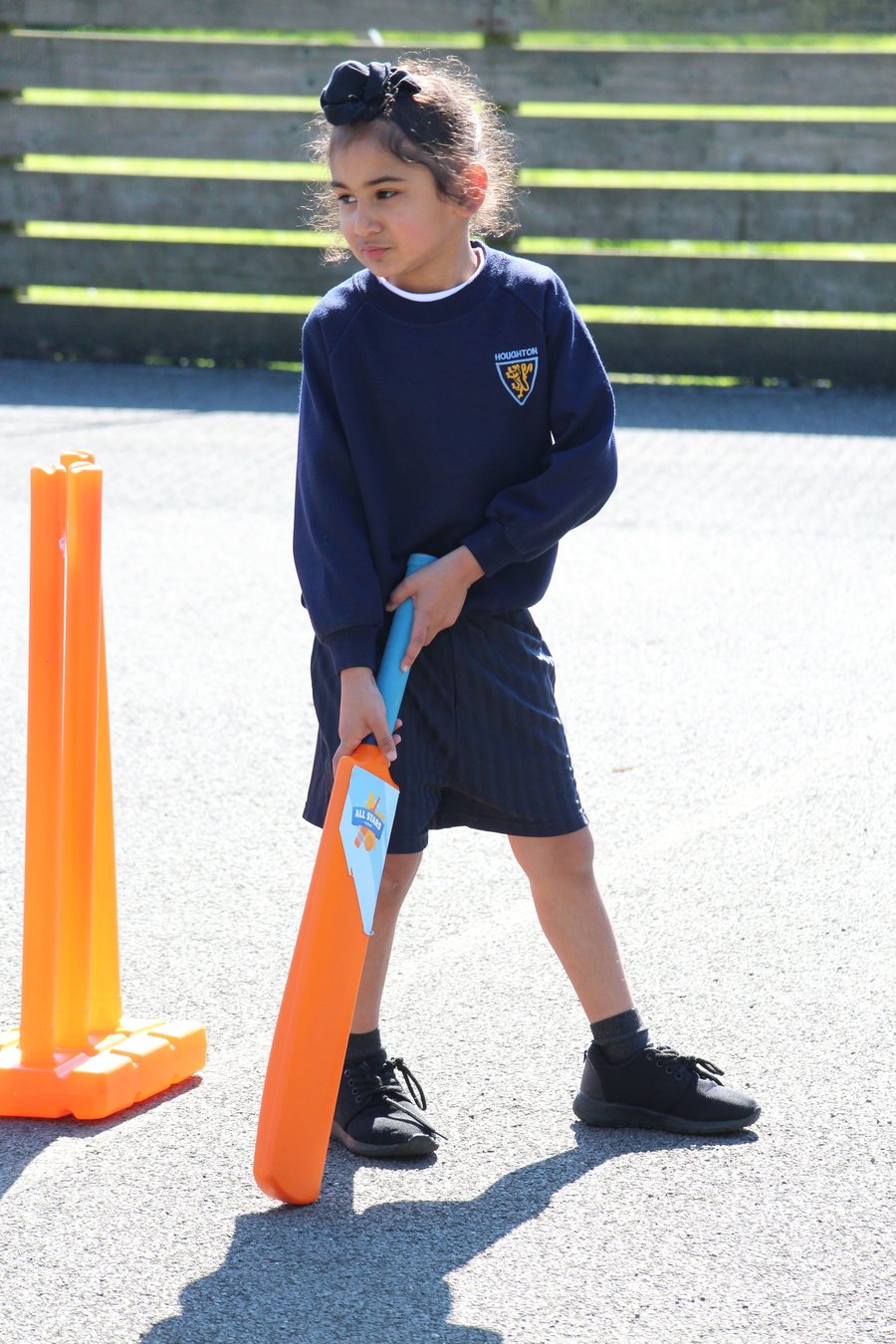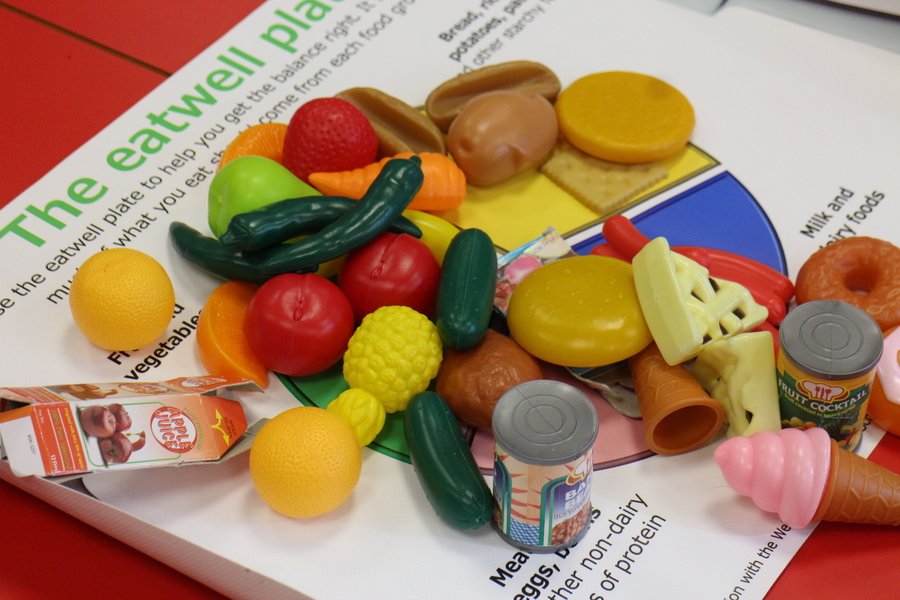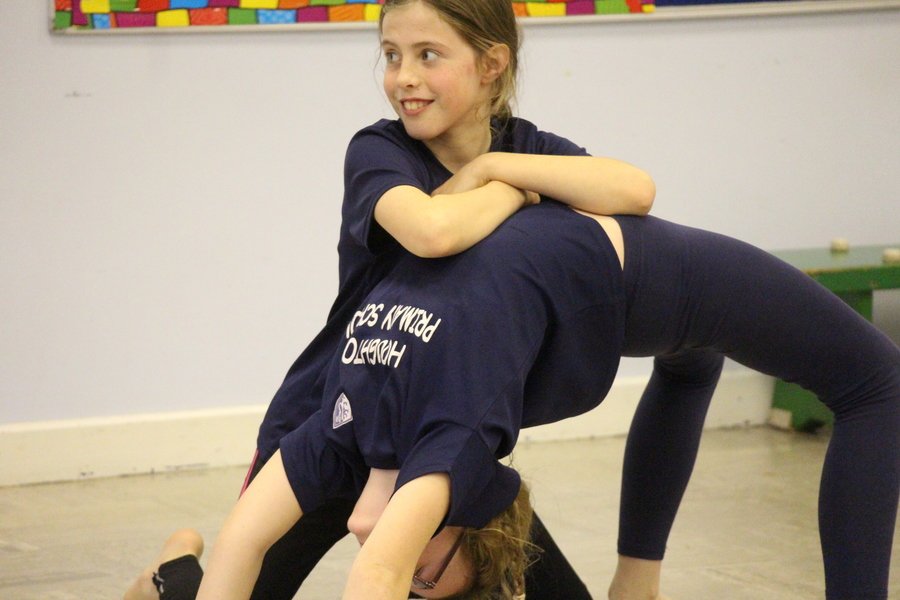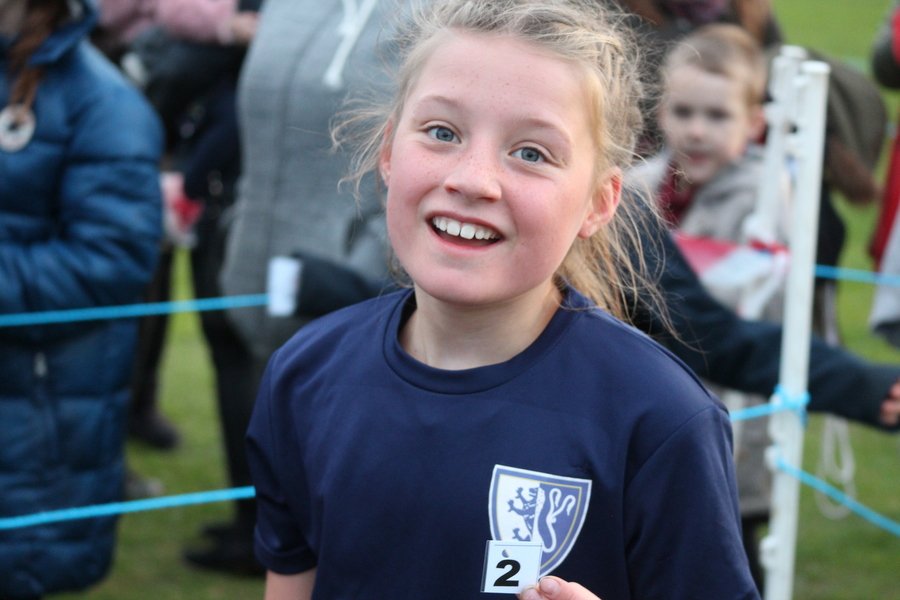 In July 2022, 92% of our Y6 pupils could swim 25 metres unaided. Brilliant!
Looking back....
For 2019/2020 our Sports Premium Funding was targeted at the following:
Developing Young Sports Leaders.
Increase the confidence, knowledge and skills of all staff in teaching PE and sport.
To see the engagement of all pupils in regular physical exercise kick starting healthy lifestyles, including daily mile and enhanced outdoor provision.
Forest School for active lifestyles.
Intervention for less active pupils, with an early morning Active Club.
Improving the quality of teaching including SOLO Taxonomy professional development for depth in learning.
ELSA Resources and additional time to target mental health and wellbeing.
Increasing the range of PE equipment available to pupils, including more challenging gymnastics provision for UKS2.
Supporting additional swimming to ensure all pupils can swim at least 25m by the time they leave primary school.
In 2020-2021, this work was continued as far as possible, with additional activity for targeted pupils, reintroduction of intra-school competitions, and a focus on improving the fitness of pupils who had been too inactive during the pandemic months. Resources were also used to develop the outdoor provision for greater activity in school, and to provide support and resources for children to be active outside school.
You can read the full evaluation HERE.