Anti Bullying
Our Anti-Bullying Charter
OUR SCHOOL WON'T STAND FOR BULLYING!
What Bullying Is:
Bullying is

unkind

words and actions to the

same person

, several times and

on purpose

.
Bullying is being mean because someone is

different

.
Bullying can be done in lots of ways, including: cyber-bullying (texts and social media), hitting, racism, insults, leaving people out.... and we don't like any of them!
Bullying is not:
Something that only happened once.

Something that happened by accident.

Something said or done in the heat of the moment.

Falling out or disagreeing with friends.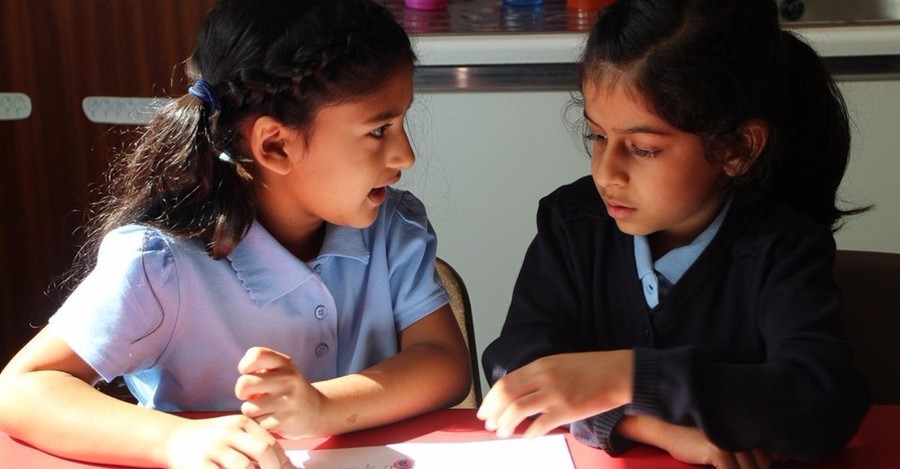 This School takes action if it knows there is bullying happening and has sanctions for bullies.
We will always support victims and bullies.