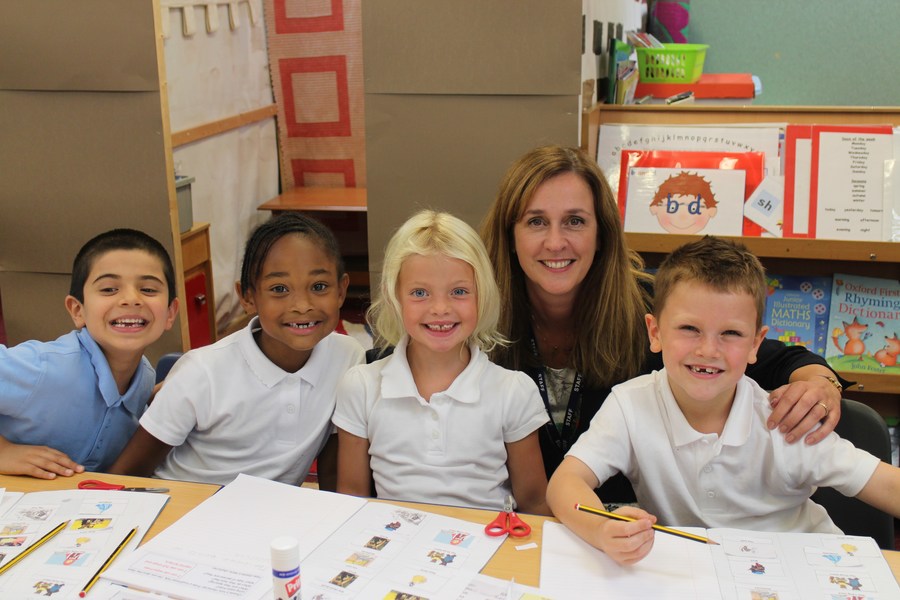 We are delighted to share our Ofsted report with you. In January 2016 HMI visited the school for a one day inspection and confirmed that the school is good and continuing to improve. "Teachers are brimming with enthusiasm and expectancy" and "there is an absolute commitment to the development of mastery in pupils' learning".
Follow this link to read the full report.
As a Church of England School we were also inspected by the Diocesan Board of Education. Inspectors said:
"Pupils feel happy and secure in school and parents talk of an ethos of kindness and gentleness shown between both children and adults. This is evident in the responsible and cooperative behaviour where pupils have the chance to explore and appreciate the rich outdoor environment. The strong commitment and encouragement for the pupils to respond to the wonder and beauty of God's creation using the school environment clearly strengthens their spiritual development".

The full report can be read here: SIAS REPORT 2011