Sport & PE
independence - resilience - respect - teamwork - persistence - creativity - confidence - fitness - fairness
Houghton on the Hill CE Primary School's aim is to increase the excellence and enjoyment of physical activities throughout our whole school community through:
High quality teaching and learning

Developing the emotional wellbeing of all pupils
Encouraging activity and a healthy lifestyle
Providing a wide range of physical activities and sporting experiences
Enhancing the resources available throughout the school day
Providing opportunities for challenge and competition
Developing young leaders for sports - Sports Captains and Sporting Ambassadors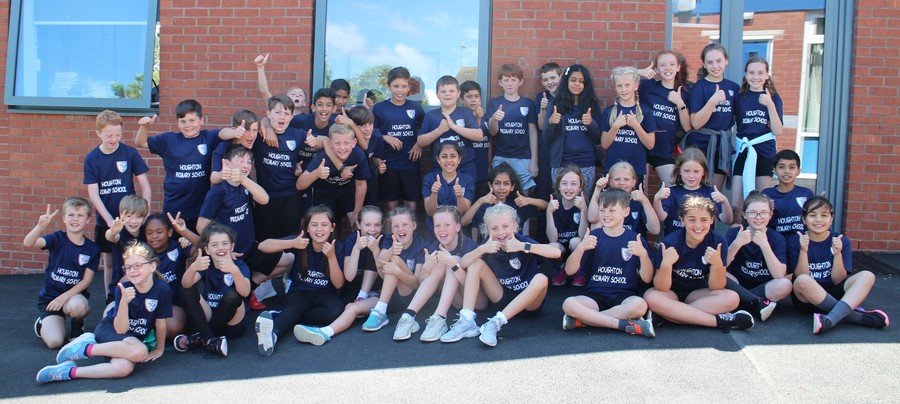 For 2017/2018 our Sports Premium Funding was been targeted at the following:
Developing young sports leaders £150
Sports Ambassadors- Children attended training, helped to run internal sports competitions, promoted sporting events and helped maintain the availability of resources.
Playground Leaders- Children attended training supported by a member of staff and then worked alongside an adult to deliver these activities.
Increase the confidence, knowledge and skills of all staff in teaching PE and sport £225
All staff attend an I Moves staff meeting and then using these new resources completed a lesson study in dance. From the feedback given the staff now feel confident to deliver high quality lessons using these resources.
To see the engagement of all pupils in regular physical exercise- kick starting healthy lifestyles.
The Daily Mile Track £12,000
Children are now being encouraged to walk, jog or run around the track for 15 minutes three days a week. There has been an improvement in children's personal bests as well as the amount of children who can now run a mile in the time. Trophies have been presented weekly for personal, social and emotional achievements.
As a result of this activity we have seen improvements in health and well-being, as well as academic achievement. Our fitness levels have increased from 10% achieving a mile in September to 70% achieving this in July.
Tugs and equipment £200
Each class has been given resources to use to promote active playtimes. These have been well used and looked after. There have been less playground incidences at break and lunch times as the children have been kept busy.
Maths of the day resources £495
These have been used by classes as well as sent home as homework to promote healthy lifestyles.
Healthy cooking sessions £200
Each child has had a session and the feedback from parents is that they have gone home keen to help to cook.
To run intervention clubs at lunchtimes, gardening club and Forest School sessions for those children who have low levels of fitness or choose not to take part fully in P.E lessons/ active playtimes.
Intervention clubs run by outside agencies £500
Big Moves, Mini Gals, Energise and Lads were also run to support some of these children. They were all supported by a member of staff. In Big Moves there was a 46% improvement in the moves the children could do.
By targeting the same children in these activities there has been a marked improvement in children's attitudes to taking part in sport and their stamina.61% of these children are now confident to be active.
For children in all classrooms to have active brain breaks during lessons
All class are using Go Noodle, Val Sabin or Class Dojo to do these.
To raise the profile of PE and sport continuing to promote active clubs before and after school £500
Filbert Fox and a triathlete came in to promote the daily mile. Children were given a taster of all new clubs offered during the school day. The school continues to give out fliers on clubs in the surrounding area.
To continue the increased participation in competitive sport by providing a broad experience of a range of sports.
The clubs we provide are constantly changing as a result of the changing interests. We took 2 teams for the first time to the Y3/4 and Y5/6 tag rugby as the children were so keen to take part. For the 1st time ever we took a group of children to an all-inclusive world cup football day.
To get more children confident in the water at an earlier age and for at least half of the children to achieve 25m at the end of Y2 £1465
This year with increased swimming time and extra adults in the pool supporting we achieved 75% of the children in FS, Y1 and Y2 swimming 25m as well as targeting our less confident Y5 swimmers. This was our first year taking Foundation swimming and the staff reported on how much more confident the children are in the water. This has led to more children being keen to go for swimming lessons after school. In Y6 89% of the class could swim 25m using a range of strokes and perform a self rescue.
To ensure smooth effective running of P.E and to ensure maximum benefits of Sports Premium funding and to raise the profile of P.E and sport across the school and as a tool for whole school improvement £2700
P.E lessons are now happening regularly twice a week for an hour each, as the teachers realise the importance of this activity in developing the whole child. Inter school competitions importance have been highlighted to all staff and now appear on the school yearly planner. The profile of P.E has been supported by regular updates in newsletters and on our website.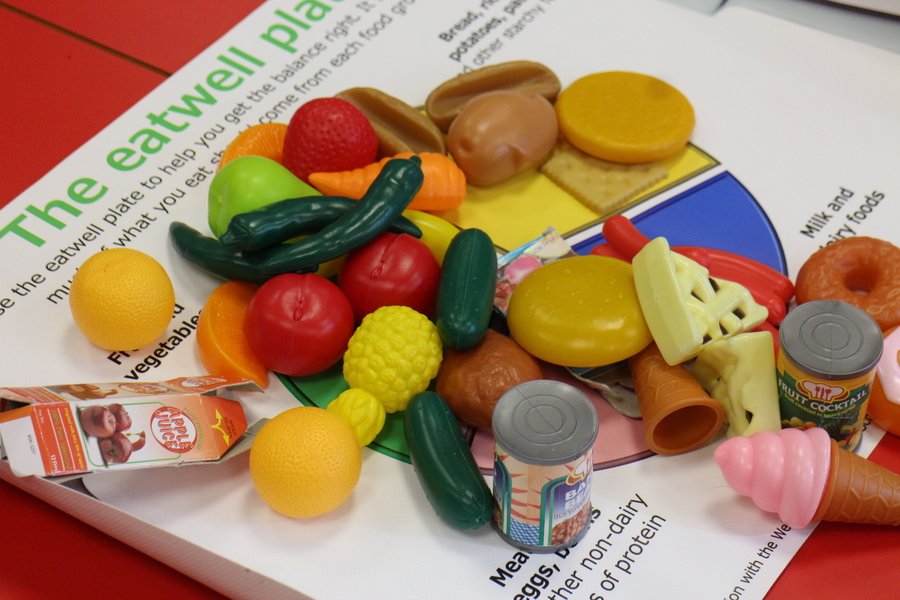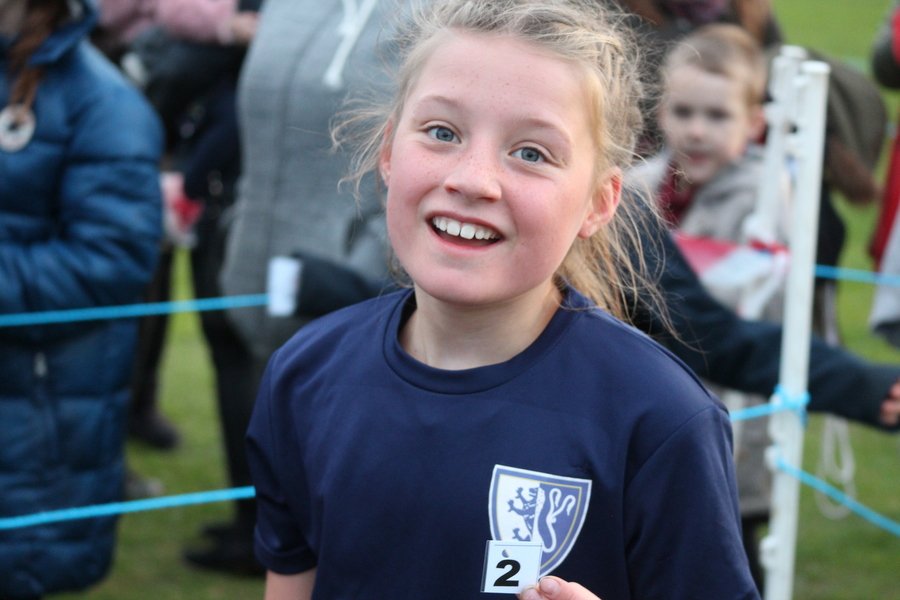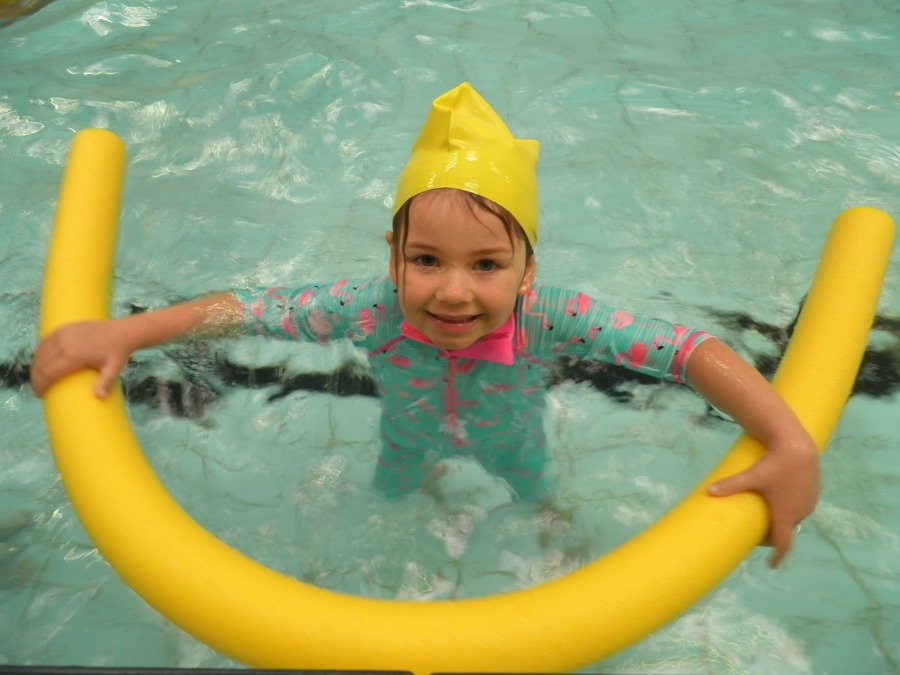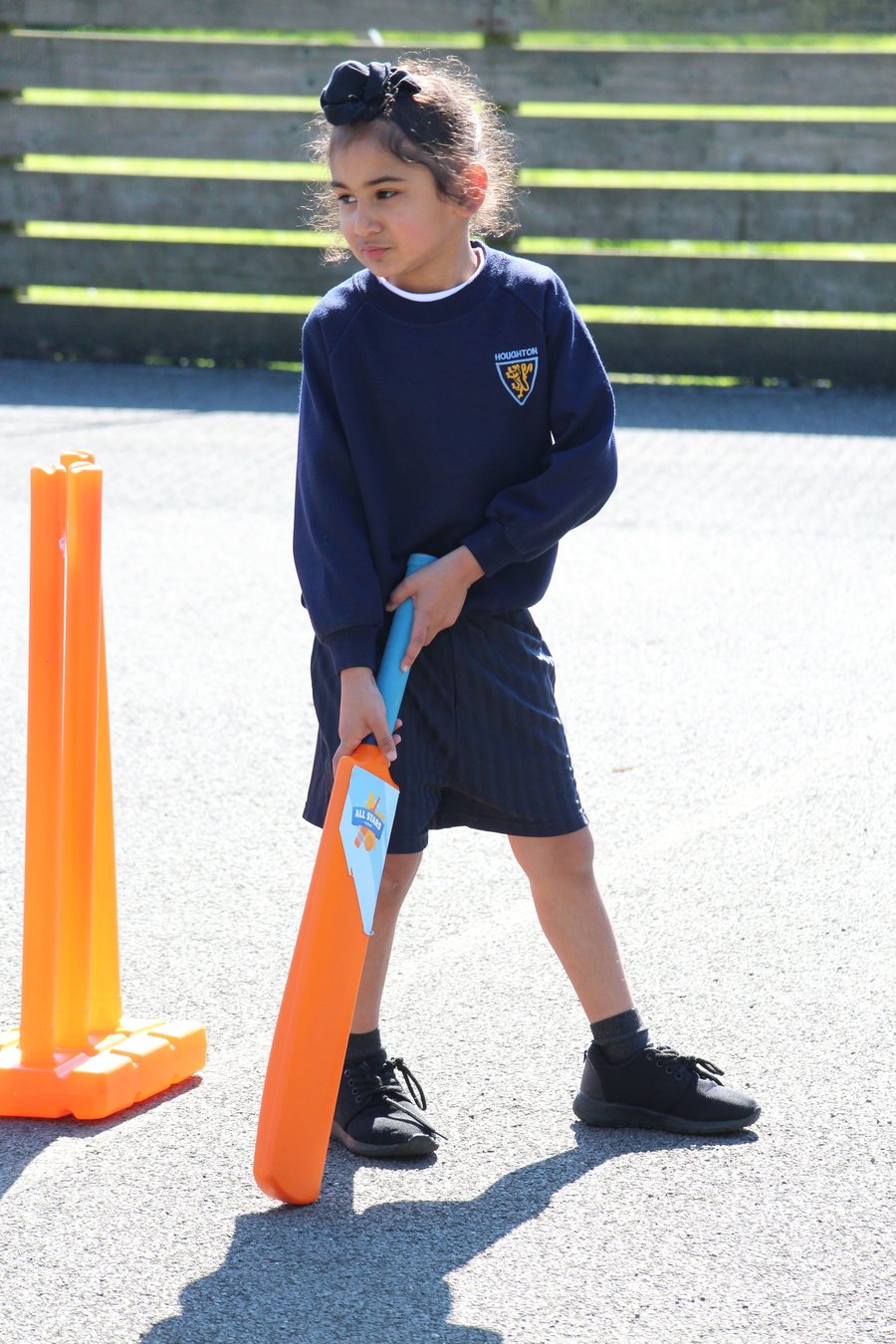 Our Plans for 2018-2019
Sport's Premium Funding/ Sugar Tax 2018/2019
Forest School resources £100
Gardening club/ staffing £200
Staffing for lunch time club £500
Tugs and equipment for classes £220
ELSA Training and support time £1600
Games resources £510
Cooking resources £200
Intra School prizes £100
Competition supervision if needed £100
Staffing for a netball club £500
Supply £1500 half day network/ subject leader meetings/6 half days non-contact time
Lesson study £225
LSCC membership £2650
Swimming subsidiary £963
Swimming badges £300
Swim Test for teachers.£50
Swimming qualifications: £300
Imoves Primary complete package £500
Artificial grass for adventure playground £5,655
Equipment for Foundation £2000